Joel Plaskett chats about working with his dad this week on Backstage Pass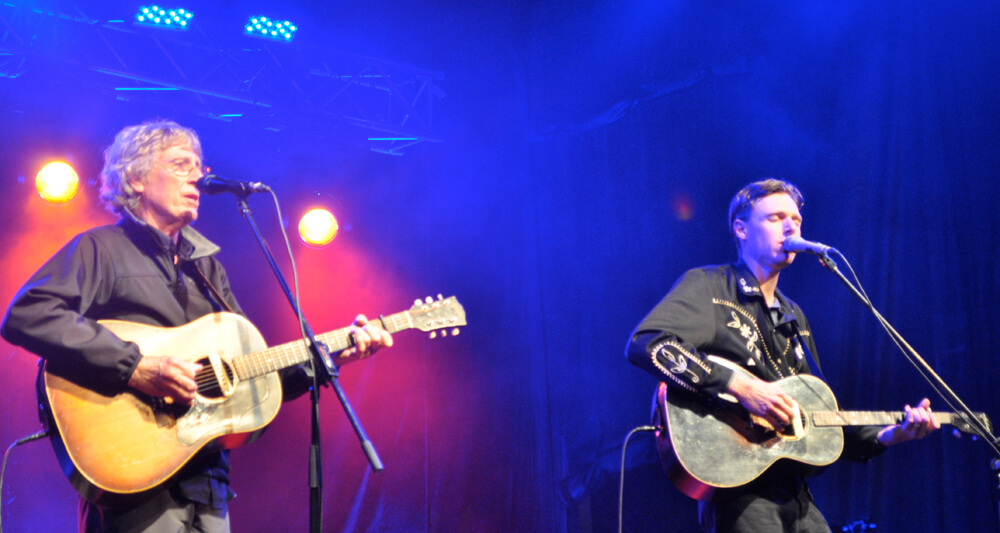 Backstage Pass caught up with the Plasketts from inside their Dartmouth recording studio, New Scotland Yard, where they were rehearsing songs off their first collaborative album, Solidarity.
Known for his strong songwriting, this time Joel Plaskett teamed up with with his earliest musical influence, his dad, Bill Plaskett, to create an album of original songs that reflect their collective musical and personal experience over the years.
Watch as Bill and Joel tell you why it was the right time to make this album together, as they play the latest from their album.