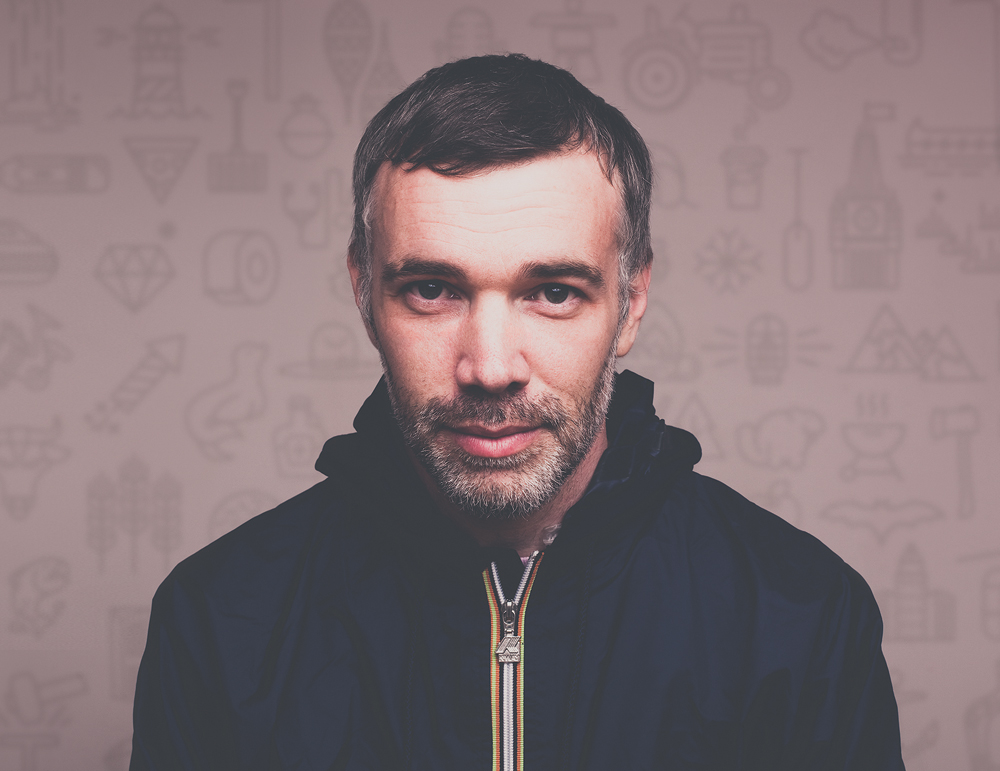 CBC Music Presents: Mix Zone with Rich Terfry
Rich is mixing his alternative hip-hop style with a brand new soundscape of possibilities provided by Canadians like you. The CanadaSound Mix Zone will feature Rich and other DJs spinning the sounds you've given us into catchy new beats.
Rich has made a career out of forging creative new hooks from unexpected sources, so he's beyond excited to hear what Canadians are going to send him. Come back every week to enjoy a different mix treat!