CBC Music Class Challenge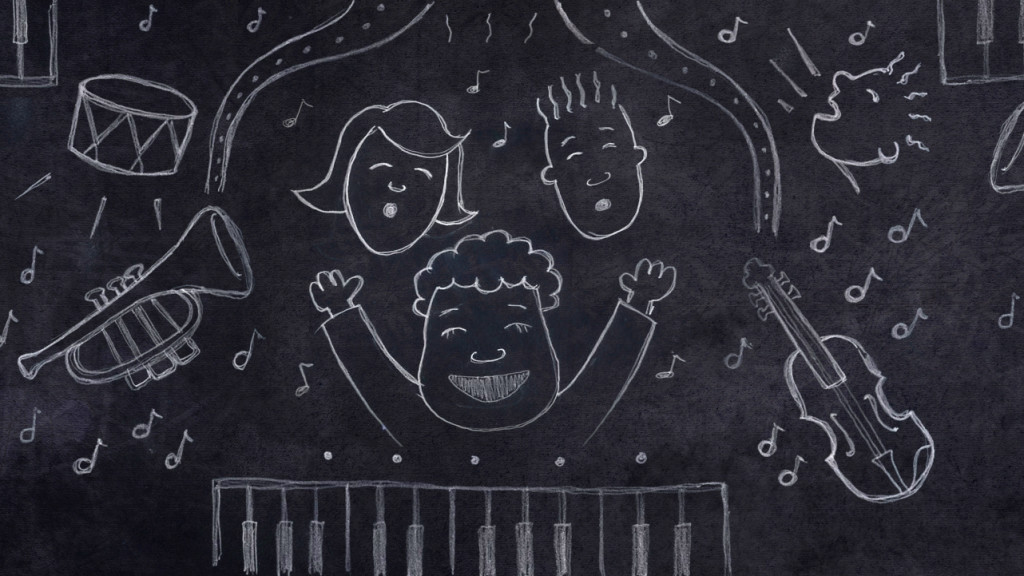 CBC Music and MusiCounts join forces for the Canadian Music Class Challenge!
CBC Music in association with MusiCounts, Canada's leading music education charity associated with CARAS and the JUNO Awards, have once again teamed up for the Canadian Music Class Challenge (formerly Canada's Greatest Music Class). The challenge kicks off September 1st and runs through until December, will seek out students in music classes, music clubs and after-school programs nationwide.
The winning classes will be awarded hometown hero status, receiving a commemorative plaque and a high-tech classroom recording kit that includes a laptop computer, recording software, speakers, a keyboard, microphones, and more.
To enter the contest, a supervising teacher (the "Registrant") of an eligible music class, after school program or music club (the "Music Class") must register his/her music class by completing the entry form found at cbcmusic.ca/musicclass and submit an eligible video performance and "publicity" photo during the submission period.
The full list of songs for consideration that the students will cover—including "Listen to the Sounds" by  Bobs and Lolo for the CanadaSound Project—can be found here: cbcmusic.ca/canadian-music-class-challenge-songs-2017
Here are some important key dates for the Canadian Music Class Challenge:
Sept. 1: registration begins
Nov. 24: video submissions close at 23:59 ET
Dec. 8: top 10 in each category released
Dec. 15: winners announced
This year there are more opportunities to win, with six categories including:
High School Instrumental
High School with Vocal/Choral (a cappella or with band)
Junior High School Instrumental
Junior High school Vocal/Choral (a cappella or with band)
Elementary School Instrumental
Elementary School with Vocal/Choral (a cappella or with band)