What is CanadaSound?
We asked Canadians like you to submit their favourite Canadian sounds— then gave those sounds to musicians to create original tracks rich in meaning. Thank you, Canada, for being part of the biggest digital collaboration ever attempted and creating a Canadian soundtrack like never before.
Download the Album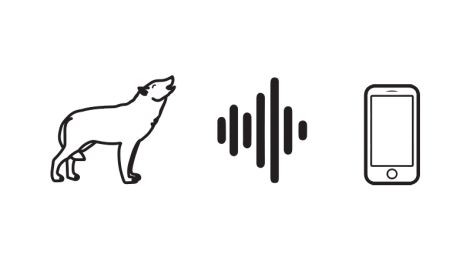 How did everyday Canadians participate?
We asked you to submit a video, audio file or description about your favourite Canadian sounds. And you definitely delivered. You submitted sounds from our big cities and small towns, the tops of mountains and the edge of the ocean, wildlife and wild adventures. Check out the 1000s of sounds we collected on our
SoundStream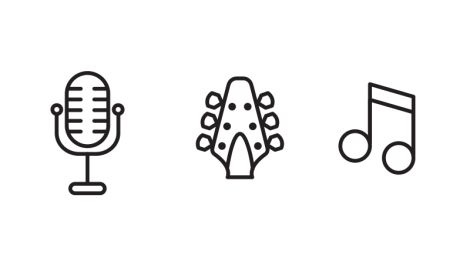 How did Canadian musicians participate?
We gave Canadian musicians access to a one-of-a-kind sound bank created by real Canadians. They used these sounds as their inspiration and instruments. Thank you to the 81 artists who signed up to be part of CanadaSound!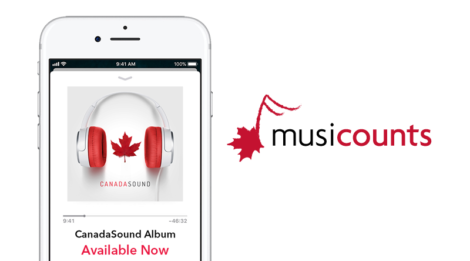 Download the CanadaSound album for a good cause
10 musicians were chosen to be part of the CanadaSound album. It features rockers, pop artists, French vocalists, rap stars and most importantly— you! CanadaSound is sure to go down in music history and the proceeds will go toward a great cause too:
MusiCounts
a charity that puts instruments into the hands of kids who need them most.
Download it now