Port Cities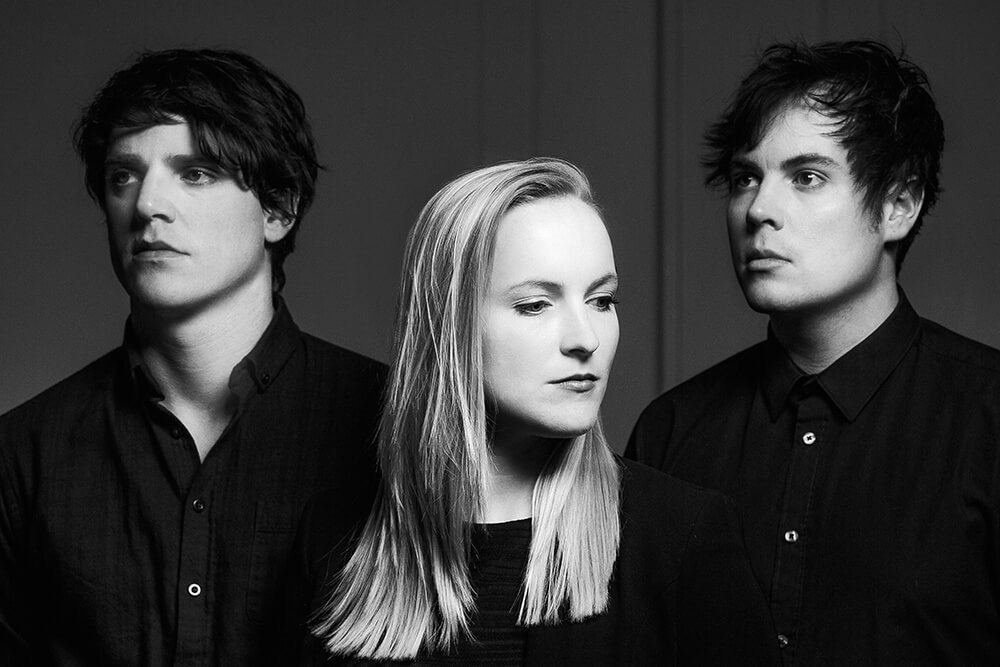 Port Cities is a band on the way up.
The Halifax-based group —and former Searchlight semifinalists — met at Gordie Sampson's songwriting camp and found they had great chemistry together. Carleton Stone, Breagh Mackinnon and Dylan Guthro all have their own solo careers, but as a group they harmonize beautifully and write great tunes together. So naturally they are currently focusing their energy on Port Cities.
CBC Music had a busy week in late January when we set up shop at Joel Plaskett's New Scotland Yard studio in Dartmouth, Nova Scotia, and recorded Plaskett on one night and Port Cities on another. Port Cities brought along Michael Ouellette on bass and Brian Talbot on drums and played a great set of new tunes. Port Cities' debut, self-titled album was released on Feb. 10, and here now for you are 10 songs from the new release.