CanadaSound with Grant Lawrence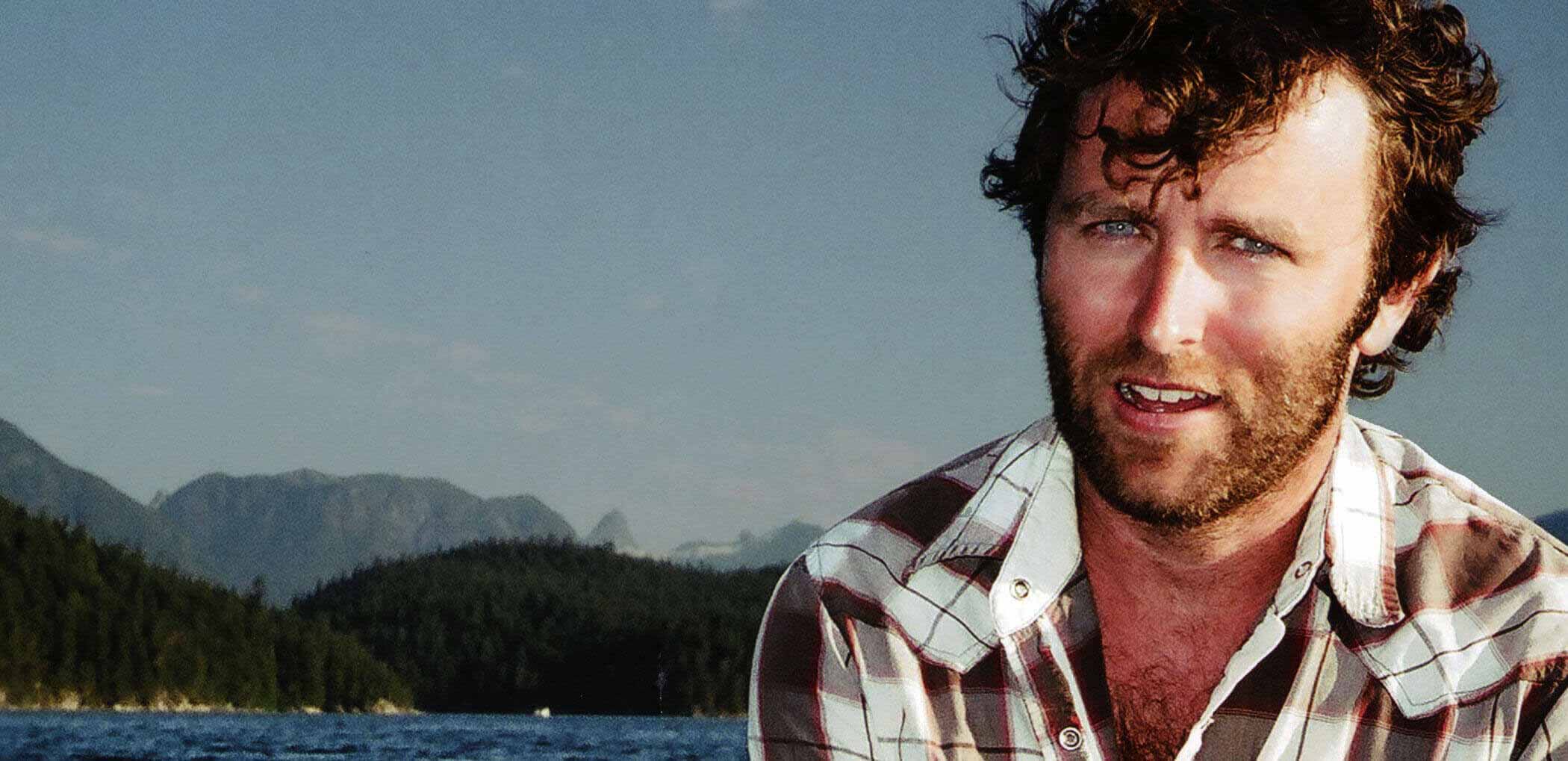 Did you know that sound is one of the most important triggers of memory? That's why we've engaged Grant Lawrence, one of the CBC's favourite personalities, to explore the deeper meaning behind the Canadian sounds we hold close to our hearts.
Grant Lawrence will speak to Canadians from all across the land to find out about the sounds that mean the most to them and why they resonate. Get ready to follow him through the many twists and turns of Canada's vibrant soundscape. Stay tuned for more updates and podcasts to come!