JUNO Nominated Composers Blitz//Berlin Release "Farewell to Nova Scotia" as part of CanadaSound in celebration of Canada150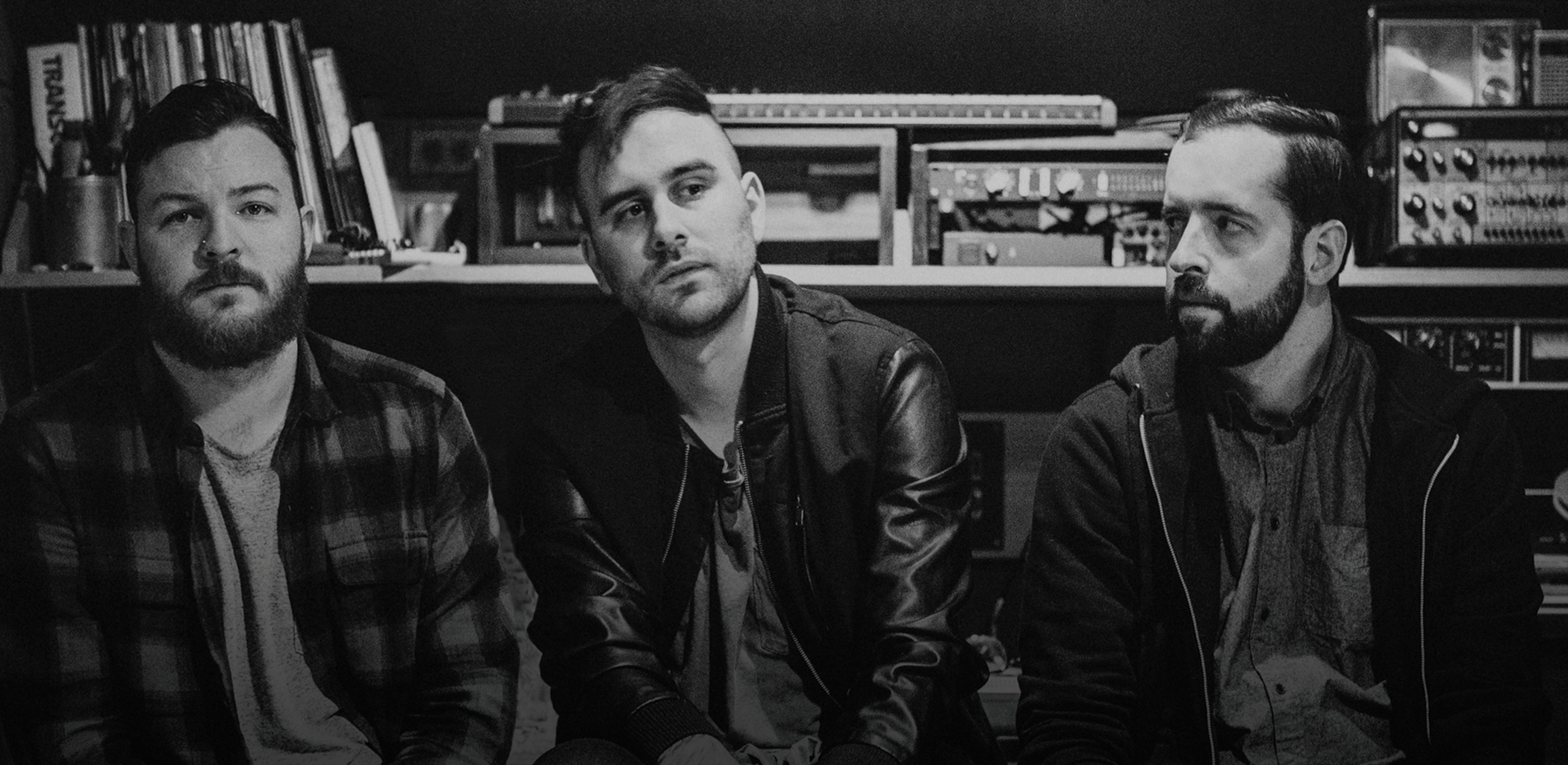 Stream or Download "Farewell To Nova Scotia" on Apple or Spotify Music
Toronto, ON (June 9, 2017) – JUNO nominated composers Blitz//Berlin are thrilled to announce the release of their take on one of the oldest known Canadian folk songs, "Farewell to Nova Scotia" – available digitally today via Wax Records/Universal Music Canada. The track, released as part of the CanadaSound Project in celebration of Canada 150 and featuring newcomer Bülow, was the immediate choice for the trio as lead vocalist Martin Macphail fondly recalled his mother singing it to him when he was a child. The group opted to approach the track with the cinematic flair they commonly use when scoring feature films, expanding on traditional Celtic melodies and evoking instead the vast beauty and drama of the Atlantic coastline.   
The Blitz//Berlin produced, arranged and mixed version of "Farewell To Nova Scotia" (the song is of unknown authorship) premiered on the debut episode of the CanadaSound podcast, hosted by CBC's Grant Lawrence – listen HERE.
The CanadaSound project – imagined by cleansheet communications in partnership with CBC Music, The Canadian Academy of Recording Arts and Sciences (CARAS), The JUNO Awards, SOCAN and the Department of Canadian Heritage – is an interactive virtual platform that anyone can access, explore and contribute sounds to that express their experiences living in Canada. The most dynamic tracks received will be made available as a downloadable digital album, with a portion of the proceeds going to MuisCounts, Canada's music education charity in association with CARAS.
Earlier this year Blitz//Berlin celebrated a JUNO Nomination for "Instrumental Album of the Year" for their debut instrumental album "Movements 1" which features a collection of original neo-classical and film score compositions, including "Surfboard Fire". Featured in 2016's most viewed movie trailer for the film "The Girl On The Train", the song includes a sample of Kanye West's global hit song 'Heartless' and was presented the Bronze Award at the 2016 Clio Awards for "Best Use of Music". The trio have also composed the original musical score for feature films 'The Void', 'It Stains The Sands Red', 'Still/Born' and 'Extraterrestrial' and most recently for the trailer for "50 Shades Darker", which features a redux of the Taylor Swift and Zayn smash hit "I Don't Wanna Live Forever".
WATCH "The Girl On The Train" official trailer featuring "Surfboard Fire" (ft. Kanye West's "Heartless") here.
For more information on Blitz//Berlin, please visit:
For more information on CanadaSound, please visit: