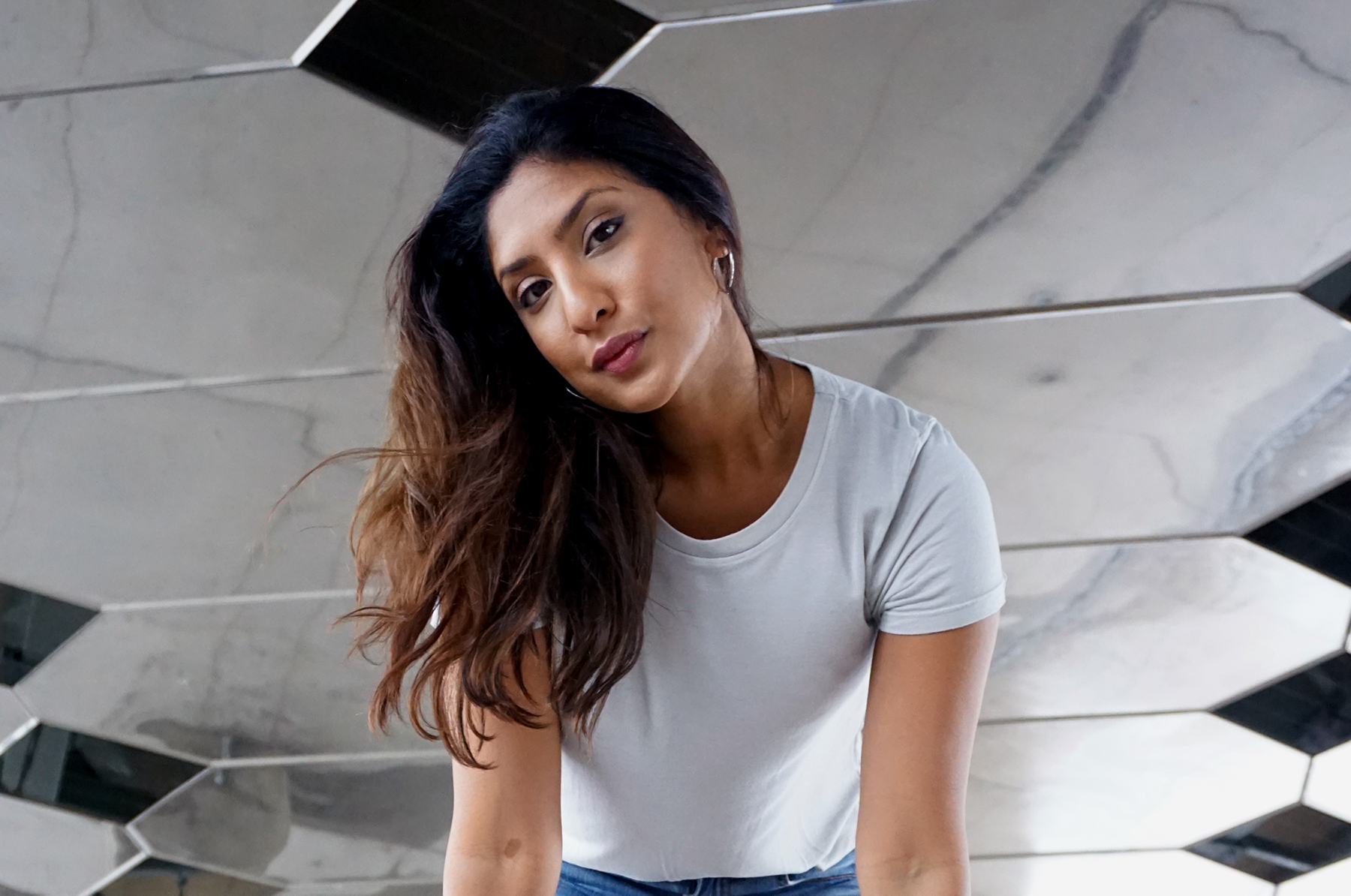 Shobha
About Shobha:
Shobha is an award-winning singer, songwriter and recording artist based in Canada, and is one half of the writing/production team The Fourth Floor with producer/songwriter Rob Wells. Since debuting on the music scene in 2008 with her first album Work in Progress, Shobha's music has been garnering attention from around the world. After signing a worldwide publishing deal with Sony/ATV, Shobha has been busy writing for many top artists. She has contributed to the soundtrack of Degrassi Next Class on Netflix with five new songs, including the main theme as both artist and songwriter.
Her accolades include a Top 10 Hit with "After Love – First Boyfriend", by Japanese pop star Crystal Kay (Epic Records), a Top 40 Hit with "Dizzy" by Tyler Shaw (Sony Music), Best R&B Soul song, Best R&B Soul female artist and Best R&B Soul Album (Toronto Exclusive Magazine Awards) and ranking #26 on Billboard's Emerging Canadian Artists National airplay led by CHUM-FM.
---
Related Posts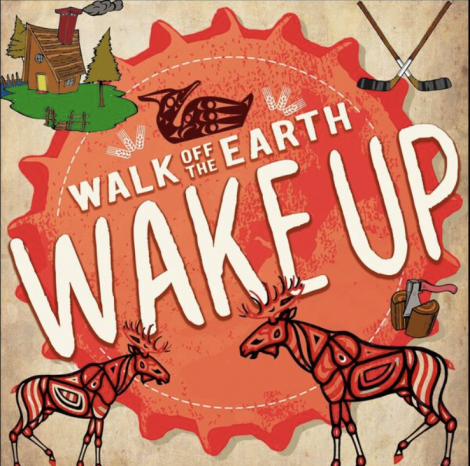 "A nation-wide collaboration between everyday Canadians and the Canadian musicians we love, that captures th...